About
Ashok Polytech is considered as one the prominent manufacturer of UPVC Ball Valves & Drip Irrigation products in Agriculture Industry. Established in the year 2009 with brand name of "DelSon"
Vision
Our main motto is to supply quality products to agriculture industries. Our ranges of products includes UPVC Ball Valve, CPVC Ball Valve, PVC Ball Valve, our quality persistence & prompt services make "DelSon" top in agriculture industries.
Strengths of Our Organization
Well facilitated infrastructure to cope up with demand Capacious warehouse, able to supply large quantity Wide application area Customer satisfaction by quality, timely approach Effective range of products Qualified team of professionals Quality Design, Accuracy  Good Strength
Our Products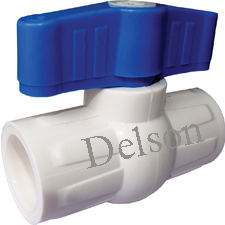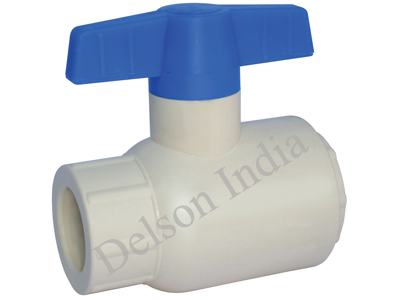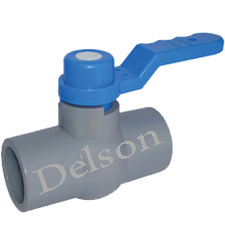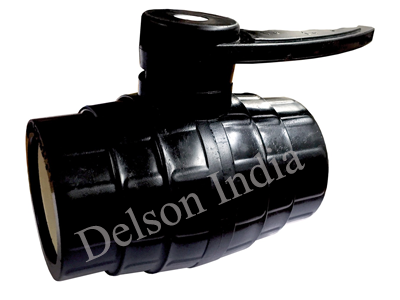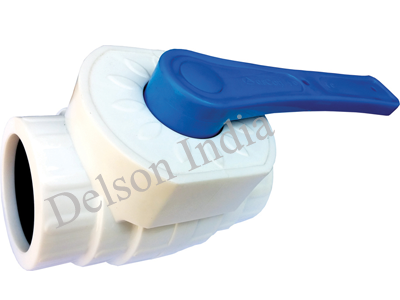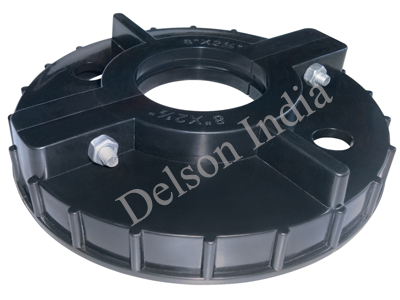 Recent Posts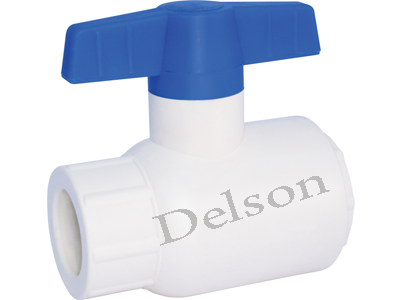 Our main product is UPVC Ball Valve which is very much demanded by the buyer in the market.We manufacture different types of UPVC ball valves such as concealed, Nylon Handle, Long Handle MS Plate.
Read More…
Ashok Polytech is one of the most progressive & proficient name in the field of UPVC Ball Valve. We have vast experience in this field which makes us differ from our other competitors. We are counted amongst trusted manufacturer in Ahmedabad.
Since the inception of our company we always believe in creating new products to our potential client and a result of it our Research & Technical team have developed a unique range of CPVC Ball Valve.
Our quality team ensures the best quality of products & our marketing team ensures the timely delivery of a given orders.
Our other product consists of Solid Ball Valve which is applicable to industries like Agriculture, Irrigation & Commercial Purpose.
Today our brand name "Delson" becomes the household name in this industry. Read more